Chris Richardson has some competition.
Danny Tidwell is my husband.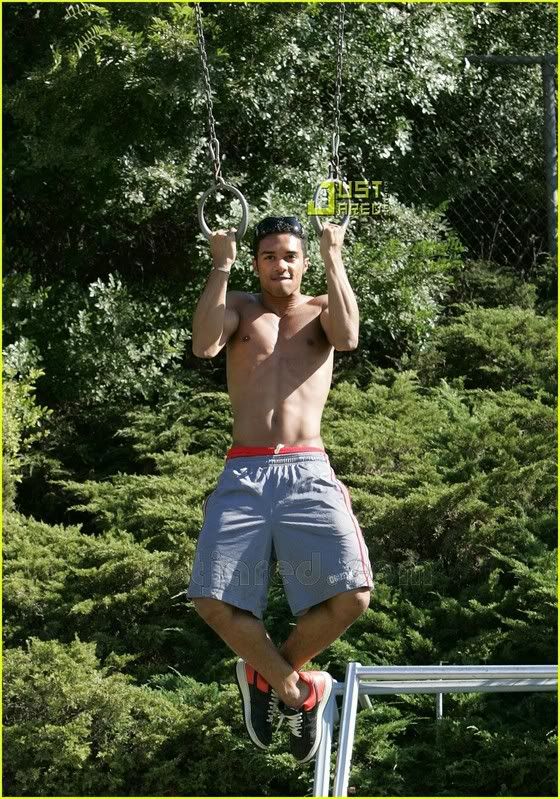 Well, one of four. (The other three being Bobby Cannavale, Jay Hernandez, and as stated before, Chris Richardson.)
Yes, I know I'm a month behind in terms of SYTYCD 3. It's kind of taken me that long to recover. (Actually, I'm joking. While I wasn't ecstatic that Danny came in second, if there was anyone left that I wanted him to lose to, I'm glad it was Sabra. I am, however, ecstatic that Lacey was the FIRST ONE ELIMINATED in the finale. You have no idea how I felt when Cat said that one of the two was done between Danny and Lacey - then revealed that is was Lacey! And then that feeling was equaled when Cat asked Danny to join Neil and Sabra - to eliminate him, I was sure - THEN GOT RID OF NEIL! I don't think I've been that happy in a long, loooong time.)
But I digress.
Considering the despicable state of other reality tv competitions today (don't EVEN get me started on Big Brother 8...I doubt I'll be watching the finale considering who's left, and hope that both the winner and the runner-up both realize they can't buy dignity or a soul with their prize money), I'm glad I got so invested in SYTYCD this summer. Maybe since I pretty much watched it from the start this season, I got more invested and will probably find this year's cast tough to beat in terms of my likability, but I look forward to next season nonetheless.
And Danny Tidwell.
Are you kidding me?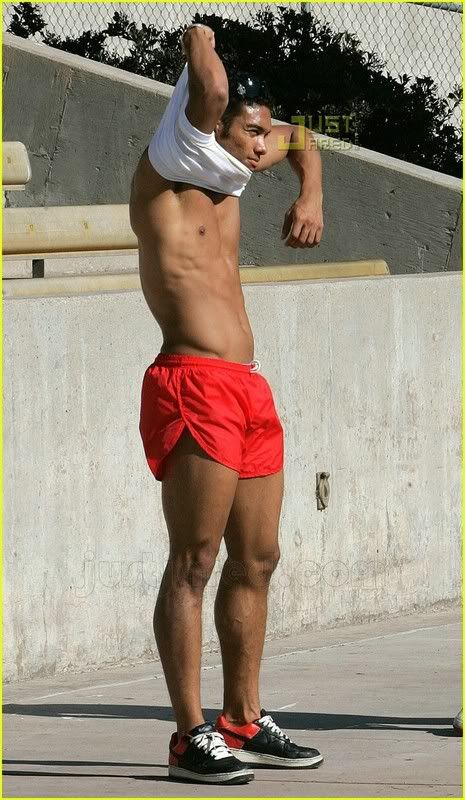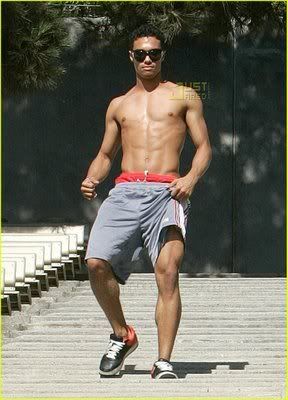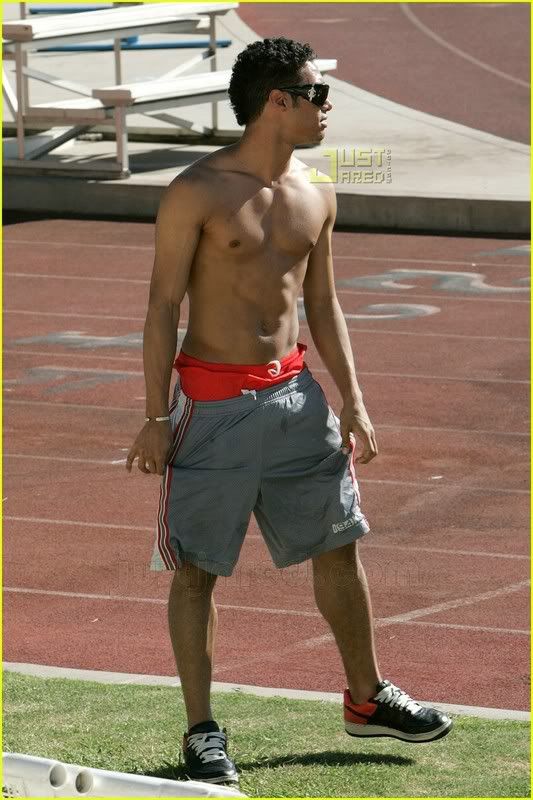 I'm NOT one of those fans who switched over halfway through the season - he's been my pick from the start, and as his brother did last year, he didn't let me down all season. Did they both come in second? Yes. But as the dumb kids in my old elementary school used to say, "First is the worst, second is the best, third is the one with the hairy chest."
Let's face it: second really is the best in this case.
Rest assured, you can be sure that many and any possible future posts are subject to feature Mr. Tidwell.